Gabbar Singh release hungama at Muscat, Oman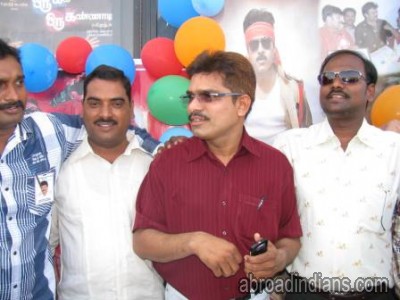 Chiranjeevi Mega Youth Force(CMYF) celebrated the grand release of Pawan Kalyan's GABBAR SINGH movie at Muscat, Oman. Gabbar Singh Kevvu Keka….on 11th May 2012 at Muscat Stars Cinema Release….
Event Gallery
Comments
You must
login
to post comments.
To post your Indian Association/School News Please send your news details and images to
editor at abroadindians.com (replace at with @) and our editor will publish.
Browse by Location